Recently it's been a rl fashion accessory in many contries of Asia
(China, Japan, Vietnam, Korea, etc...)
2 have these contacts and u may ask:
what's the diff?
well there's a rellie big one rlly.~
while normal colored contacts r the size of ur pupil,
these go past ur pupil to *extend* it's size.
and i find that it's so friggin sick that there's like anime eyes too xD
*i wont post a pic for that tho*
ask me for them if u wanna see =]
haha here's a few pics to show ya===>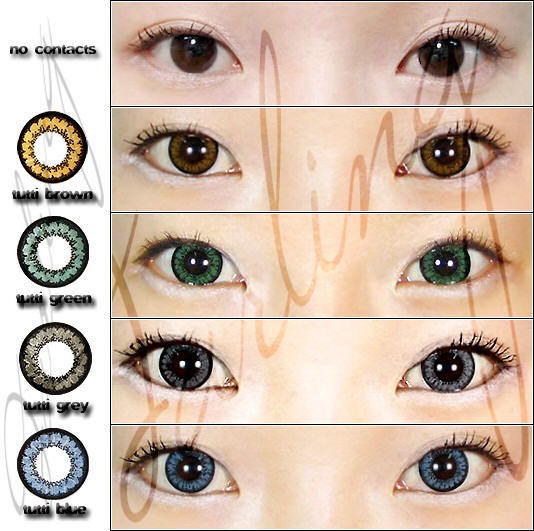 these *up there* r lke normal circle lenses...
other's even have star patterns on them and etc.
lke these===>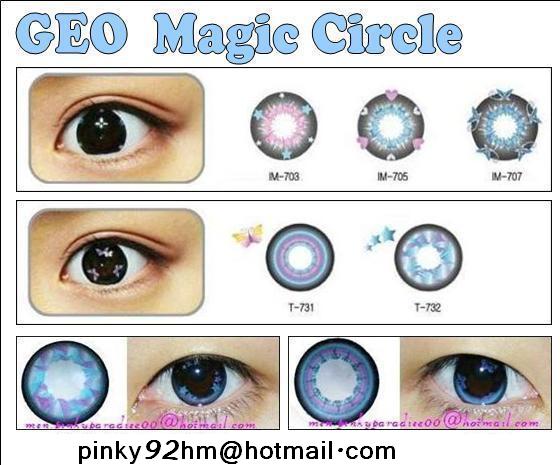 effin love the patterns >w<
so kawaii neee?
if u want any infos on them just reply and ask away laaarr~ <3
nyappy~ 0(≧∀≦)0